Malaysia's Cold Chain Industry Guide
3 Common Mistakes for F&B Business Owners in Digital Transformation Adoption
Challenges in Cold Chain Digital Transformation
March 7, 2022
Cold Chain Digital and Technologies Cold Chain Logistic Food and Beverage Food Supply Chain
Quick Read :
With noticeable trending opportunities that the F&B businesses can look forward to and help improve their overall operations, let's take a look at some challenges that F&B businesses may encounter in the upcoming years in line with the pandemic.
Upcoming Challenge 1: Lack of Talent and Understanding of E-Commerce

Upcoming Challenge 2: Product Quality and Digital Customer Experience

Upcoming Challenge 3: Lack of Cold Chain Facilities
---
Upcoming Challenge 1: Lack of Talent and Understanding of E-Commerce
When businesses have new ways of operations and undergo a transformation to fit consumers' needs and lifestyles, one difficulty will be managing resources. Either the current pool of employees are required to enhance their current skill sets or companies are forced to displace them with new talents. These measures cost money and time so businesses need to take note of this challenge.
In Southeast Asia specifically, the idea of e-commerce is fairly new. With the birth of Lazada not too long ago, a majority of students weren't aware of computer science or digital marketing as there was no demand for online jobs.
---
DId You Know ►
According to the World Bank , " Much of what South Asian students are taught is 'procedural' of rate based. Students are poorly prepared in practical competencies such as measurement, problem solving and writting meaningful and grammatically-correct sentences. One quater to one-third of those who graduates from primary school lacks basic numeracy and literacy skills that would enable them to further thier education."
►►►
---
As a result, fresh graduates frequently lack basic skills when starting their first job such as ownership, professional communications, stress management, and so on. These skills are frequently required at fast-paced companies with high KPIs, such as digital startups.
Similarly, today's generation is distinct from previous generations. They've grown up with a streaming, social media, and screens on all of their devices. This has had a significant impact on how they live and shop.
A study was done with 51% of the Generation Alpha wanting to use technology to make a difference. This extends to where young people want to spend their money, with 66% saying they will only purchase from brands that bring about a positive impact to the world. This means companies will have to start thinking of greener ways to handle their businesses and e-commerce methods to keep up with today's generations. Whether it is to save the environment or reduce cost, shoppers of today's generation have different sets of demands to play within the e-commerce industry.
Some strategies to consider:
Revise what is important in today's world compared to the pre-COVID-19

Instil skills and developmental qualities in the curriculum

Raise awareness on technological advancement and businesses knowledge
Upcoming Challenge 2: Product Quality and Digital Customer Experience


Due to quality concerns, consumers have traditionally been hesitant to purchase fresh and frozen food from e-commerce platforms. The challenge for all fresh and frozen food players is to provide consumers with quality assurance. Improving digital transactions for customers and allowing them to enjoy the purchase and delivery process are among the upcoming challenges in the F&B industry.
All expectations that businesses must manage include how you view items today online and expect them to be of the highest quality when they are delivered. Nobody wants to do business with a company that they don't trust.
One way to tackle this challenge is to provide customers with a unique shopping experience. According to recent research, 86% of B2B buyers are willing to pay more for a better customer experience. This includes utilising all the platforms such as websites, social media channels, blogs, mobile, and more. Create a comprehensive content marketing strategy and share useful content on a regular basis via your blog, social media, email, and other channels. Content will help your customers trust your brand by answering their questions.


Upcoming Challenge 3: Lack of Cold Chain Facilities
With increased demand, the speed of cold chain facility expansion is also required to catch up and support Malaysia's food business. Third-party logistics should also plan ahead and begin planning for expansion in order to keep up with Malaysia's growing food demand.
A report findings stated that "global population growth, increased consumer demand for fresh products, strong grocery e-commerce sales and a wider variety of perishables are driving the need for cold storage space." This means that more cold chain facilities need to be developed to upkeep the demand of the population.
Another point to raise is that cold chain facilities can be expensive. Michael Fenton, the National Head of Industrial and Logistics at Savills Australia, says: "Cold storage assets are expensive to build and the plant and equipment are worth multiples of the building shell. Being so capital intensive, cold storage occupiers take long term leases of 10,15 or 20 years, to secure the investment they have made in the asset." Demand will continue to grow through the pandemic and cold storage owners will have to revise their supply chain model.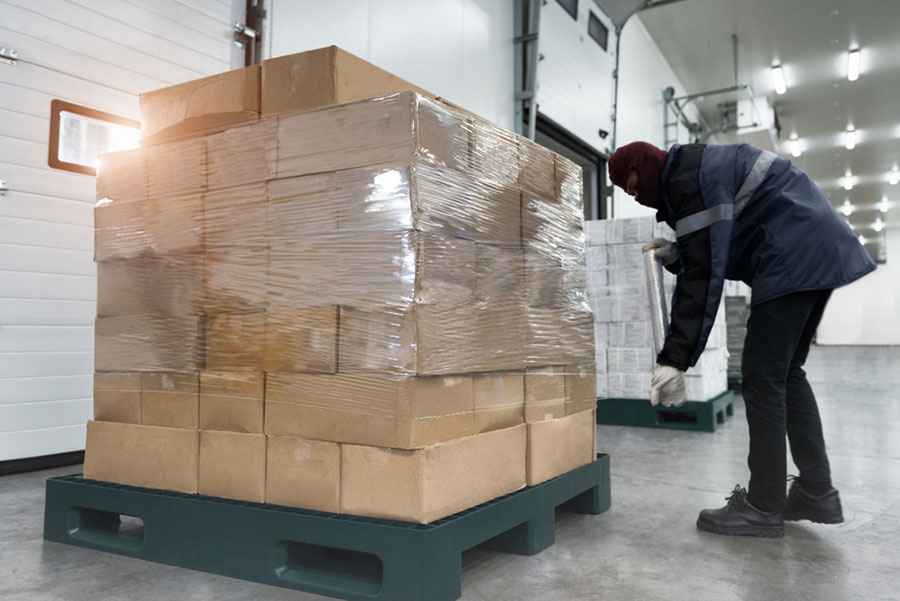 There are various ways the government or organisations can help with funding for cold chain facilities. In Malaysia specifically, MIDA encourages logistics firms to expand into cold chain logistics. MIDA has helped cold chain logistic companies such as ICCL, CCN, Saddad Resources Sdn Bhd, and Gold Cold Logistics Sdn Bhd grow their businesses significantly over the years. Companies will have to be smart in terms of their investment and revenue management moving forward.
In Summary
While there are challenges the F&B businesses will be facing in the near future, one way to look at these challenges are instead, opportunities for growth and change.
Companies that are prepared for it through extensive research and study will navigate better through the challenges above and others. With better knowledge of what's to come, companies can model their supply chain models to suit the needs of the population and their unique requirements when it comes to the F&B business.
---
Need assistance? Click here to tell us what you are looking for.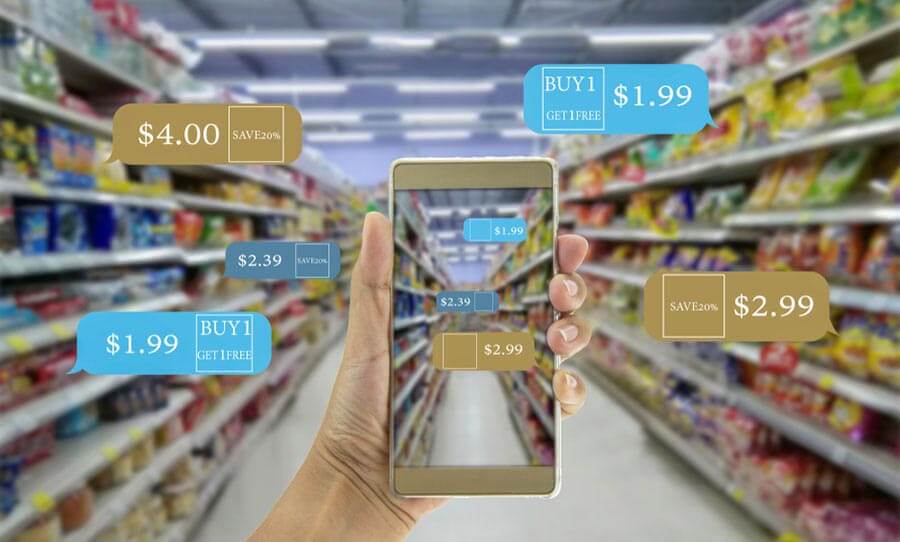 Challenges in Cold Chain Digital Transformation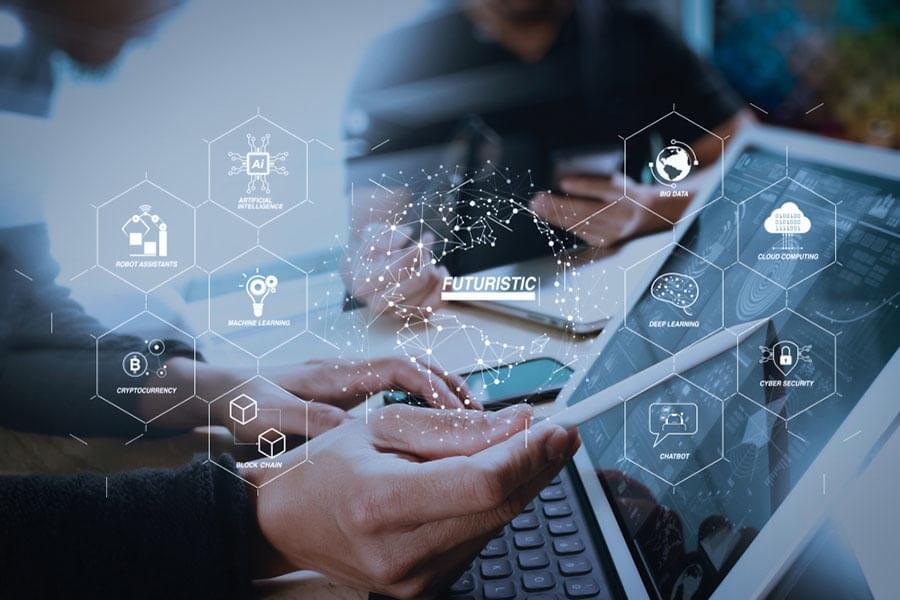 Challenges in Cold Chain Digital Transformation
YOU MAY ALSO BE INTERESTED IN