Malaysia's Cold Chain Industry Guide
Semiconductor Industry : Data Center and Insulation
Cold Chain Industry Overview
March 7, 2022
Insulated Building Material Sandwich Panel
What we have observed in Malaysia is the increase in demand for IT such as telecommunication services, support from data centres, businesses opting for e-platforms and planning future expansion by going digital.
Following closely behind the emergence of Covid-19, companies from a variety of industries began operating virtually and employees began working from home, boosting the demand for data centres as all major companies in the region required additional storage as the majority of operations began to operate virtually. The sudden increase in demand for more server storage has fueled the growth of the data centre cooling market, which is expected to continue during the forecast period.
Another example would be installing hot and cold aisle cabinet layouts for data centres. Containment entails installing a door at the end of each aisle and barrier panels from the tops of cabinets to the ceiling, as well as creating sealed enclosures around cabinets to improve cooling efficiency. The better the air management, the tighter the enclosure.
The Good
People all over the world have been experimenting with new ways of working, studying, and communicating via videoconferencing and other technologies in recent months. In Malaysia especially, such trends may have a long-term impact on semiconductor demand and open up new avenues for existing products and services. As online collaboration grows, demand for semiconductors that enable servers, connectivity, and cloud usage may rise.
Malaysia could see a technological advancement in semiconductors in terms of the growth of data storage for end-users, as it is a trend that is happening globally simultaneously to the pandemic.


For example, President of Bridge, Lim Dz Shing said, "We are delighted to have embarked on this expansion journey in Malaysia, which is experiencing an increased demand for quality and scalable data centre providers as a result of the country's digital transformation and cloud adoption. The new data centre will be combined with two existing nearby facilities to form a hyper-scale data centre cluster, allowing us to offer our clients a highly scalable and reliable solution at a low cost," as part of the acquisition from Permodalan Nasional Berhad (PNB), a Malaysian Government Pension Fund in 2018 and renamed MY01 and MY02.
As a result, adaptability is key to the future of cold chain logistics in Malaysia. A clear example is using insulated building materials such as a cold room panel to build data storage centres to complement the uprising of server storage amongst companies.
Advanced manufacturing and digital technologies and infrastructure, as well as digital platforms and their ability to mediate supply and demand, will be critical in manufacturing and supply. These will need to be combined with a flexible workforce and remote working, both of which are critical mechanisms for scaling up and down. This will necessitate innovation in operating and business models, which will be enabled by advanced manufacturing and digital technologies.
---
Need assistance? Click here to tell us what you are looking for.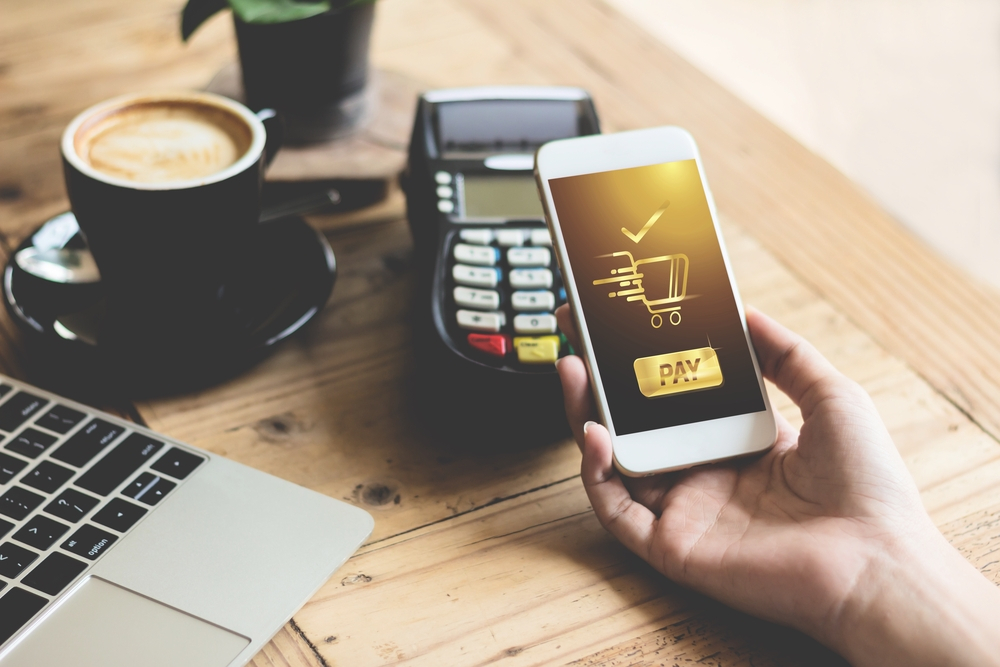 Leading Edge of Cold Chain Storage
YOU MAY ALSO BE INTERESTED IN