Malaysia's Cold Chain Industry Guide
4 World Mega Trends Related to Cold Chain Industry
Cold Chain Industry Overview
March 7, 2022
Cold Chain Digital and Technologies Cold Chain Logistic Cold Chain Management Food Supply Chain
Quick Read :
As the world and the economy prepare for the reset in a post-pandemic (or endemic) world the cold chain industry players are attempting to maximise and take advantage of digitalization to garner even more profits.
Mega Trend 1 : Managing Resource Scarcity
Mega Trend 2 :Technology Breakthrough
Mega Trend 3. Social Change
Mega Trend 4. Climate Change
Businesses are keeping an eye out for innovative technologies with the potential to shape new supply chain operating models and provide a competitive advantage.
1. Managing Resource Scarcity
With the cold chain industry deemed "essential," and early lockdowns resulting from the virus's first outbreak, the emergence of new cold chain trends became a fast-paced phenomenon, demonstrating how resilient the cold chain industry can be when faced with a challenge. As essential perishable refrigerated items continue to be delivered through pandemic-affected global regions, quickly adopted solutions have become part of the cold chain supplier's operation models.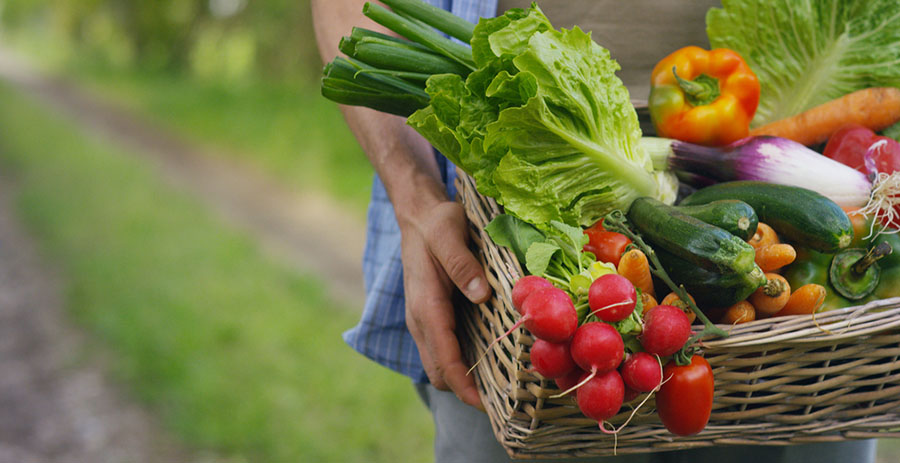 A noticeable trend is people today are demanding for fresh foods more, leaning towards healthier diets and specialty foods or vitamins. With unforeseeable lockdowns and an endemic in sight, consumers will demand fresh diet options in the future, which will be dependent on cold chain capacity. With the increased demand for fresh and organic foods, grocers must ensure that perishable foods are ripe, appealing, and plentiful in order to compete.
This is where cold chain services come into play. Businesses will seek for better warehouse services, cold chain storages and transportation features to upkeep and sustain demand and production for fresh food such seafood, dairy and other foods that require high-quality maintenance.
2. Technology Breakthrough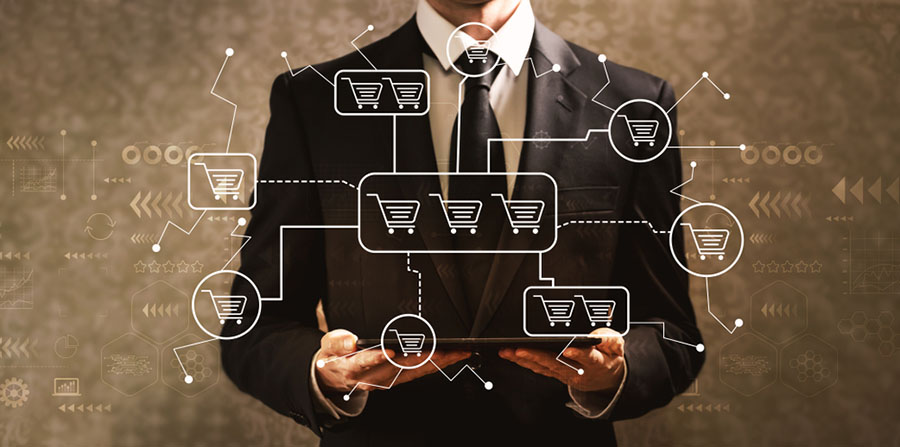 Technology plays a more important role in the cold chain industry. Since the pandemic, how many of you realised that you are spending more time on your devices? You spend more time doing online shopping, ordering food delivery and just browsing online. People no longer want to physically shop when they can make purchases at the comfort of their own homes.
Businesses are also taking advantage of e-commerce platforms such as Lazada and Shopee to sell their goods. F&B companies are leveraging this new phenomenon to increase their sales and upkeep demand for online shopping. This way, they can use technology and its data to determine peak periods and whether their latest food product is in demand or not.
On the logistic side of digital breakthrough, the Internet of Things (IoT) appears to be maturing. As costs fall, research shows that the number of businesses using IoT devices has increased from 13% in 2014 to 25% in 2019. IoT enables businesses to monitor inventory, automate stock reordering, and track deliveries in real time. Sensors can predict equipment wear and tear, allowing for timely ordering of spare parts. The Internet of Things improves supply chain transparency. This ultimately increased demands in cold truck and warehouse services.
3. Social Change
Consumer behaviour is changing, which means that more people are working from home, cooking at home, and using food delivery services.
Online purchasing has increased demand with people preferring to do their daily shopping from home. People used to have to go out to restaurants to eat really good food, but now meal kits can be ordered and prepared at home, opening up new business opportunities for packaging companies and, of course, those developing apps for ordering food online.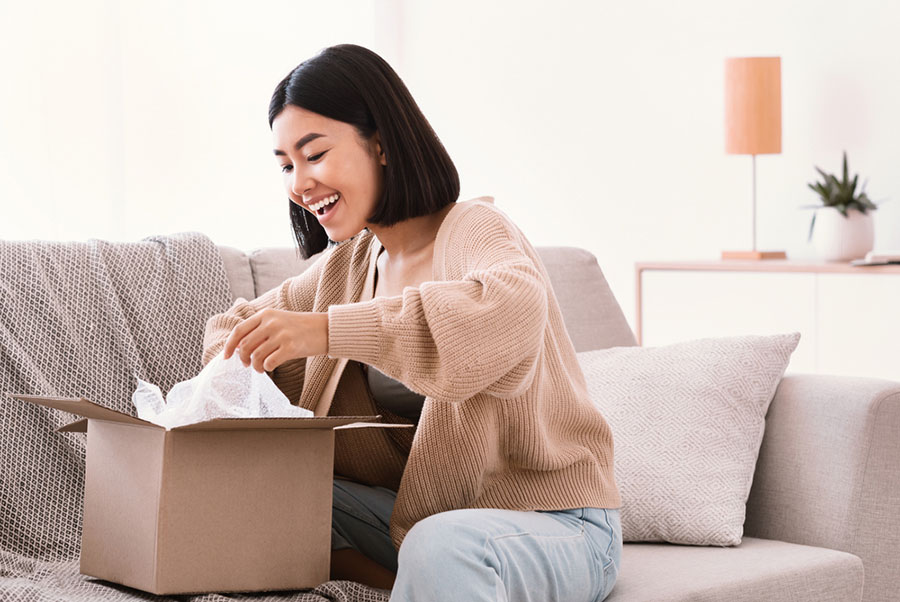 COVID-19 has clearly and quickly highlighted the critical importance of supply chains in enabling the customer experience as well. What changes have occurred in customer expectations? Customers across all industries want ever-faster delivery, and they want it cheap—or even free. They desire greater control over delivery windows, real-time visibility and tracking of their orders, and even direct communication with providers and drivers.
---
– Interesting Fact –
90% of customer track the status of thier online orders
81% are unwilling to pay more than $5 for same-day delivery
27% have abandoned or cancelled an order because same-day delivery was not available
---
4. Climate Change
Human activity is one of the key factors in climate change. Global warming is one of the critical issues being debated, alongside drought, rising sea levels, and increasingly extreme weather. These changes affect our food production heavily as most of our food resources are from the sea and land.
When temperatures rise, the cold chain industry will have a bigger responsibility in managing temperature controls during transportation and storage of goods.
Similarly, it will be harder to grow foods such as vegetables and fruits in uncertain weathers, making production low and unable to upkeep demands of the growing population. This can also be seen in the production of seafood. When climate changes, sea levels change and fishmongers will face difficulty in getting supply. All this will lead to higher cost in ensuring demands are met. Cold chain companies will have to relook at efficient ways to manage production and ensure goods are transported safely and in high quality.
Cold Chain Problem Solving & Diagnosis
YOU MAY ALSO BE INTERESTED IN