Malaysia's Cold Chain Industry Guide
Growing Consumer Digital Trends In Cold Chain Industry
Cold Chain Industry Overview
March 7, 2022
Cold Chain Digital and Technologies Food and Beverage Insulated Building Material
The COVID-19 pandemic and subsequent lockdowns have dramatically altered the daily behaviour of billions of people around the world, including Malaysia. It has had a particular impact on digital channels, with people shifting to e-commerce as a result of many stores closing and consumers being forced to stay at home.
Wonder how your behaviour has changed in the last year? Let's take a look.
Fact 1: You're on Your Phone More Than Ever
Whether it's the fact that you're stuck at home or your choices of activities are limited, most of us are constantly browsing on our phones. Aside from online shopping or ordering takeaway, it's the most effective tool to keep in touch with loved ones and communicating with the outside world. A survey found that internet use increased by 50–70% during the COVID-19 pandemic, with half of that time spent on social media in 2020.
Fact 2: Home-based Learning and Working From Home are Challenging
Both schools and parents have to adapt to a new lifestyle of online learning for their children and at the same time juggling to attend Zoom meetings at home. More products are required to ensure that their children can stay focus during the few hours of online classes, whether it is a new laptop, tablet or mobile to keep up. The video chat plat­form Zoom saw a staggering 418% growth in adoption rate in just two months.
Fact 3: Malaysia is the Fastest-Growing E-commerce Market in SEA
Today, 88% of Malaysia's total population is a digital consumer, compared to the Southeast Asian (SEA) average of 78%. The study also revealed that Malaysia is ahead of Indonesia, with 80%, and Singapore, with 79%, and that by the end of 2021, nine out of ten Malaysians are expected to shop online.
Fact 4: Benefits of Digital Wallets
One interesting trend is the increase in cashless payments and the use of online banking. According to research, the volume of e-wallet transactions increased by 89% to 468 million, and online banking usage increased by 36% with 12.1 billion payments made, just in Malaysia. With more usage of online banking, cold chain industries such as F&B and the semiconductor industry has to upkeep the ongoing demand of society. Whether it's food delivery or technology advancement, Malaysians will continue to foster the usage of digital wallets in almost all transactions.
Fact 5: Data Centres are Booming
Since the pandemic, Malaysia has been a hotspot for hyperscale data centres (HDCs), specifically in Johor such as Microsoft and GDS Holdings LTD, the leading data centre operator in China. As more HDCs are being built and require large amounts of electricity, more cold chain elements are being considered when setting up the facility. The HDCs require a certain level of temperature and are covered by an insulated building material for the maintenance of temperature stability.


Leading Edge of Cold Chain Storage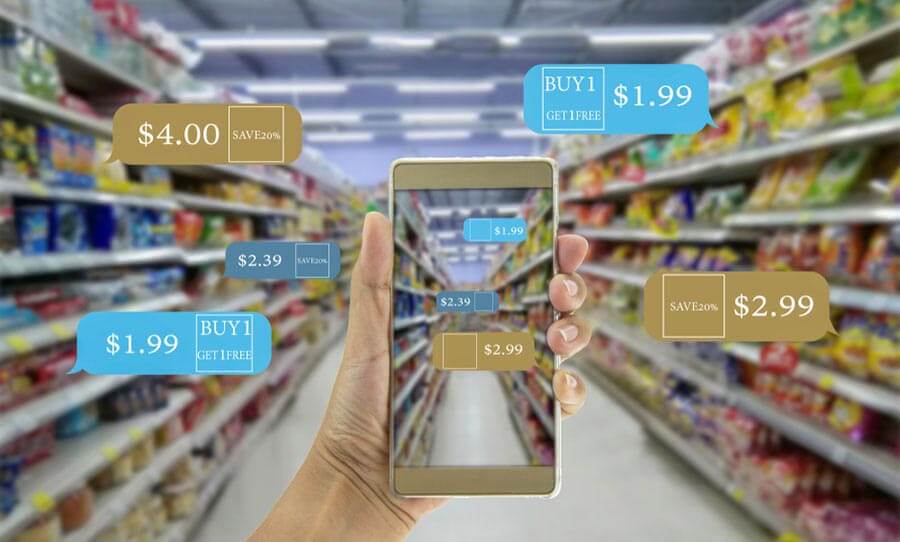 Challenges in Cold Chain Digital Transformation
YOU MAY ALSO BE INTERESTED IN