Malaysia's Cold Chain Industry Guide
5 Interesting Food Transportation Trends During COVID-19 Outbreak
Cold Chain Industry Overview
March 7, 2022
Cold Chain Logistic Cold Truck Food and Beverage Food Supply Chain
From fewer dine-ins to more takeaways and deliveries, the pandemic changed what and how we ate in ways that extended beyond the boom in online supermarket shopping. As we move closer to an endemic, let's take a look at 6 interesting food trends that occurred during the outbreak and waves of lockdowns.
Fact 1: The Convenience of Takeaways and Deliveries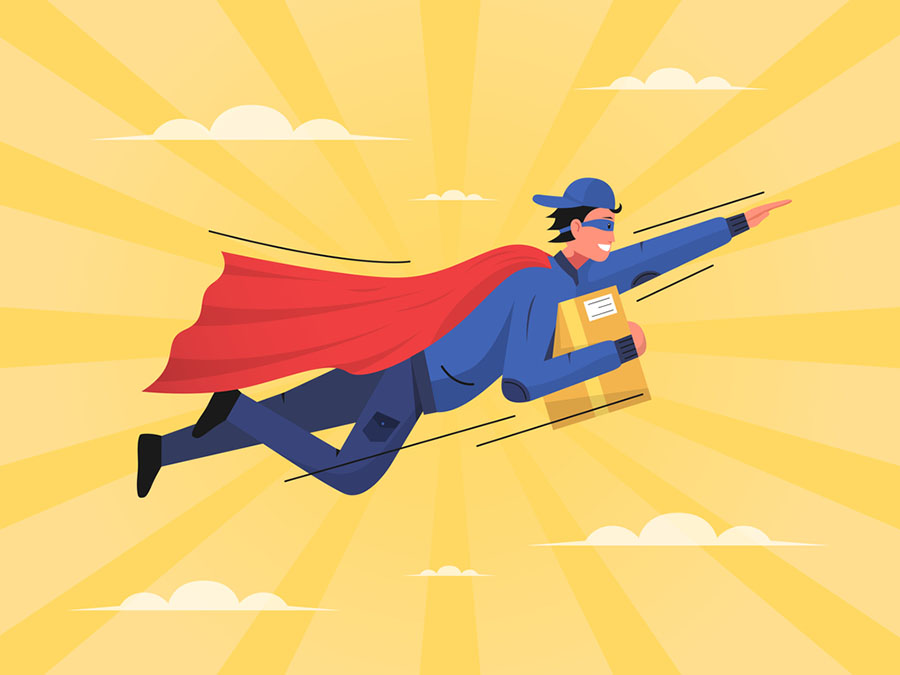 An obvious trend is the majority of Malaysians relied on takeaways and deliveries during the outbreak. With seemingly more Grab and FoodPanda drivers on the road, our community is looking at different ways to get their daily meals on time. It's convenient, easy and in some instances, affordable too when these companies input offers and discounts.
Fact 2: Frozen Foods are Essentials
Panic buying occurs frequently a few days before or at the start of lockdowns. Canned foods, frozen foods, and raw materials were among the items that consumers prioritised when deciding what to buy. The frozen food manufacturer's net profit more than doubled to RM27.7 million in 2020, up from RM12 million the previous year, thanks to increased sales revenue.
Fact 3: More Cold Trucks on the Road
Along with the rise of frozen foods and e-commerce, the cold chain industry will have to buckle up and prepare to upkeep the demands of the nation in effective and efficient ways. More Malaysians will now rely heavily on online shopping, deliveries and takeaways which cold storage facilities can take advantage of to improve their infrastructure and services.
Fact 4: Do You Know Bread is a Daily Consumption for the Malaysian?
It was reported that bread products such as Gardenia were selling fast on daily basis, especially during the implementation of MCO during the COVID-19 outbreak. However, the company has assured customers that the supply of their products will not stop and Malaysians can continue to enjoy its delicacies throughout the year undisrupted. Looks like Malaysians really enjoy having bread.
Fact 5: Local Hawker Dishes from Penang or Johor are Frozen Packed & Delivered
As Malaysians, we have cravings for state delicacies like asam laksa, char kuey teow, and yin yong noodles. Unfortunately with the lockdown restrictions, we are unable to travel for an unknown period of time. Numerous restaurants opt-in to then deliver their products to satisfy the cravings of Malaysians, whether you're in the same state or far away.
Cold Room And Cold Truck Related Services
YOU MAY ALSO BE INTERESTED IN