Malaysia's Cold Chain Industry Guide
3 Interesting Pharmaceutical Facts Happened During COVID-19 Outbreak
Cold Chain Industry Overview
March 7, 2022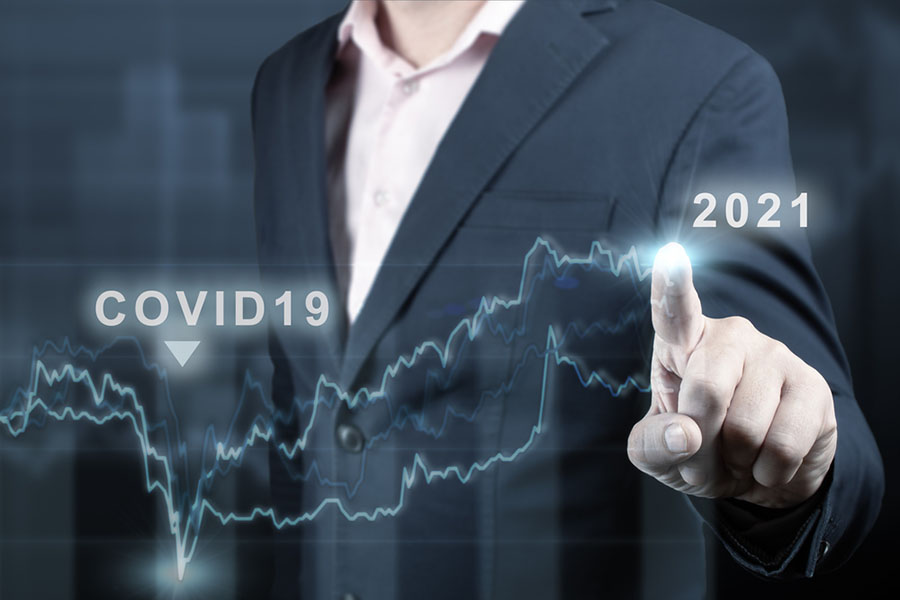 COVID-19 indeed made an impact in the pharmaceutical industry in Malaysia. From cleaning materials and disinfectants to vaccines and vitamins, it has compelled businesses to rethink their business practices on multiple levels and how they operate during the pandemic.
Let's take a look at some interesting facts in regards to the pharmaceutical industry in Malaysia.
Sales of household cleaning and disinfectant products increased significantly, as expected. People are encouraged to clean and disinfect their homes in order to limit the virus's spread. Aside from regular cleaning, many people make a habit of wiping surfaces with antibacterial spray after using it. As the pandemic has altered our way of life, disinfectant products have become more important.
By 2028, the global immune health supplements market is expected to be worth USD 132.0 billion. An obvious increasing trend during the COVID-19 outbreak and pandemic, people are continuously demanding immunity-boosting products and supplements. The growing popularity of vitamin C, D, multivitamins, and minerals has resulted in a large market revenue share for the segment. Companies related are on the lookout for even more ways to promote their products on a national and global scale.
Back in 2020 when Malaysia was preparing to receive its first batch of Pfizer-BioNTech vaccine, the government and vaccine supply committee had identified ultra-cold storage facilities to upkeep with distribution to the various states and remote regions. All vaccinations are transported in cold truck because Pfizer's vaccines must be stored and transported at -70°C (-94°F), though they can be kept in a fridge for up to five days or up to 15 days in a thermal shipping box.
YOU MAY ALSO BE INTERESTED IN