Malaysia's Cold Chain Industry Guide
The Main Equipment Hardware of Cold Room
Cold Room And Cold Truck Related Services
June 3, 2022
Cold Chain Racking Cold Room Insulated Building Material Refrigeration Equipment Sandwich Panel
Cold storage is a facility that mainly stores goods that have a short shelf life and are highly vulnerable to spoilage if exposed to out-of-range temperature.
Fruits, vegetables, fish, and pharmaceutical products are examples of these. These items in storage are usually in a controlled temperature and regulated environment. Most cold storages have general components that help keep the system operating efficiently.
A cold storage facility uses a basic refrigeration system to help maintain an appropriate temperature and environment. The following are the primary components of a cold storage room; the compressor, insulators, racking storage system, door and its accessories.
Component 1: The Compressor
The compressor is the heart of the cold storage system. Its purpose is to remove hot vapour refrigerant from the evaporator system of the unit. In layman's terms, the compressor condenses the vapour at a high temperature into a smaller volume.
A compressor, at its most basic, is a pump. Its function is to boost the pressure of the liquid refrigerant. It draws in air and raises the pressure of the refrigerant as it circulates through the system.
Component 2: The Insulators
Thermal insulators are materials that are resistant to energy transmission. The walls, ceiling and flooring of the cold room should be designed with insulated materials.
They are used to construct cold storage facilities to create a barrier that prevents energy transmission and keeps the interior at a suitable temperature. It is the most cost-effective solution for energy saving in cold room. When constructing a cold storage chamber, it is critical to select the appropriate material.
Component 3: The Racking Storage System
Storing products on racks is the best way to get the most out of cold room. They maximise storage space by providing the most capacity possible, and at the same time, they increase the installation's stages by speeding up goods handling. Considering the quantity, size, space required, inflows and outflows, and water drainage system will help businesses design a better racking system in cold room. The most commonly used racking is pallet racks.
Component 4: The Door and its Accessories
Simply put, cold room doors can divide the temperature of the cold room by keeping cold air inside and preventing warm air from leaking in. They're made of materials and have insulating edges that ensure temperature leakage, and the thick surfaces intend to reduce heat transfer through the surface. These doors are usually air curtains or strips. A door heater is recommended to keep the door frame warm and melt any ice that is forming on the door. This can help to prevent any unwanted accidents.
There are other components found in a cold room but the primary ones are the compressor, insulators, the racking storage system, the door and its accessories. Understanding how the components work will help businesses build a more efficient and cost-saving cold warehouse system.
Leading Edge of Cold Chain Storage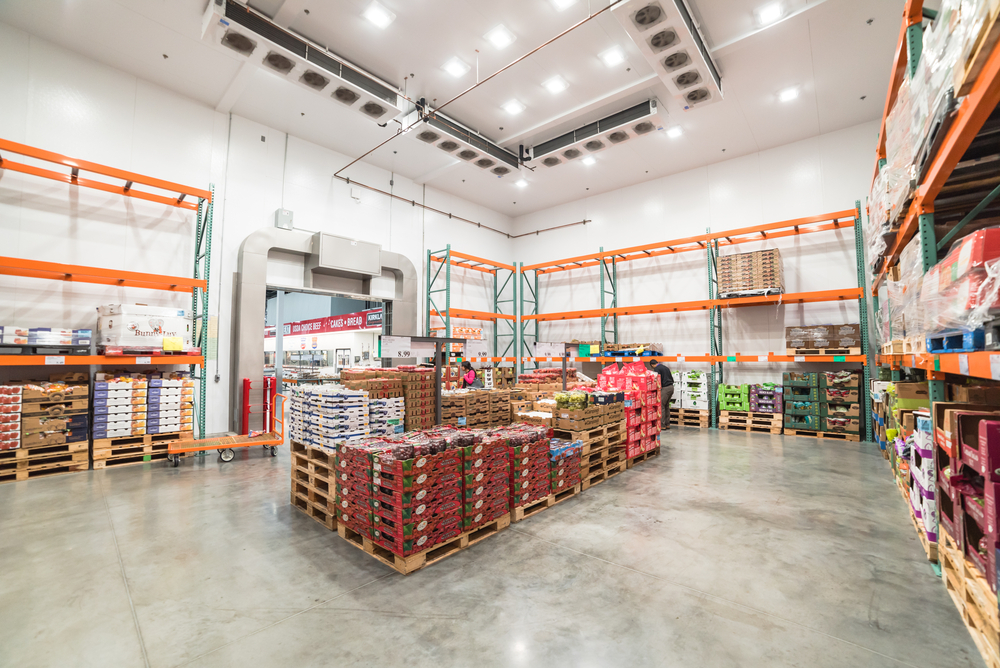 Cold Room And Cold Truck Related Services
YOU MAY ALSO BE INTERESTED IN