Malaysia's Cold Chain Industry Guide
Cold Room/ Cold Warehouse : The Do's and Don'ts
Cold Room And Cold Truck Related Services
June 3, 2022
Cold Room Insulated Building Material Sandwich Panel Warehouse Management System
Temperature control in cold storage is a difficult task that requires stringent procedures and regulations. A single slip can cause significant damage to the goods, which is especially damaging for temperature-sensitive perishables, such as food and beverages and pharmaceuticals.
Hence, it is essential to set up and build cold storage designed by experts with knowledge and experience. It can help businesses save time, cost, energy and avoid any unnecessary problems in the long run.
Here are some do's and don'ts when setting up cold storage.
Cold Room/ Cold Warehouse Do's
1. Use Proper Insulation Materials and Vapour Barrier
It is highly encouraged to design cold storage facilities using insulating materials on the flooring and walls with thick roofing to provide better insulation throughout the facility. Good insulation keeps heat out and cold in, but it is also critical to understand how inside and outside air temperatures affect airflow and humidity inside the cold storage. Additionally, having a vapour barrier prevents the transfer of water vapour across the barrier on cold storage envelopes, such as walls, roofs and flooring. This can help businesses reduce power consumption and costing.
2. Selecting the Right Door for the Cold Storage
Various types of cold storage doors have unique designs and dependability. Choosing the right door can help businesses improve productivity, save cost, reduce safety issues and prevent facility damage. It is vital to consider the frequency of opening, mobilization and transferring of goods before deciding on a cold storage door. Request a demo or site visit before deciding on a vendor.
3. Have a Genset
After a period of a power outage, a backup power supply is required for the cold storage room to remain operational to avoid deterioration of high-value-added goods such as vegetables and food stored in the room. Hence, it is critical to have a built-in Genset to prevent losses. For example, the recent flood in Selangor has many cold storage warehouses facing electricity shortages for many days, causing damages to the goods and delays in the operations.
Cold Room/ Cold Warehouse Don'ts

1. Choosing the Wrong Installation Team
A professional team should design and build a warehouse from the inside out, taking into account all storage and handling equipment so that it operates efficiently and in accordance with regulations. The distribution and organisation of storage systems are planned based on the company's logistics needs. This is not something that businesses should take lightly as any complications may cause thermal transfer that can eventually lead to cold room wall "sweating."
2. Rushing the Process Before the Concrete Sets Properly
Cold storage floor is one of the most vital aspects serving as a wearing surface and the foundation for the racking system. Therefore, it is worthwhile to allow the concrete floor to set in and not rush the process. Temperatures rise during the curing process and then fall as the concrete cools. In theory, if heating and cooling occurred uniformly throughout the concrete pour, no thermal stresses would happen, and the concrete would not crack or be damaged. Otherwise, hacking and redoing the floor can be a difficult task to do.
3. Blindly Choosing the Cheapest Vendor
Businesses should do their homework before deciding on a cold storage vendor and not just selecting the cheapest one. Some factors to consider are their previous work experience, what they offer, efficiency in customer support, warranty and safety of materials used. Cold storage requires long-term maintenance to sustain, and thus, it's critical to determine the right vendor.
A well-versed vendor in the do's and don'ts of cold storage facility design has the knowledge and experience to focus on even the smallest of details, allowing a business to focus on its logistics and have smooth operations.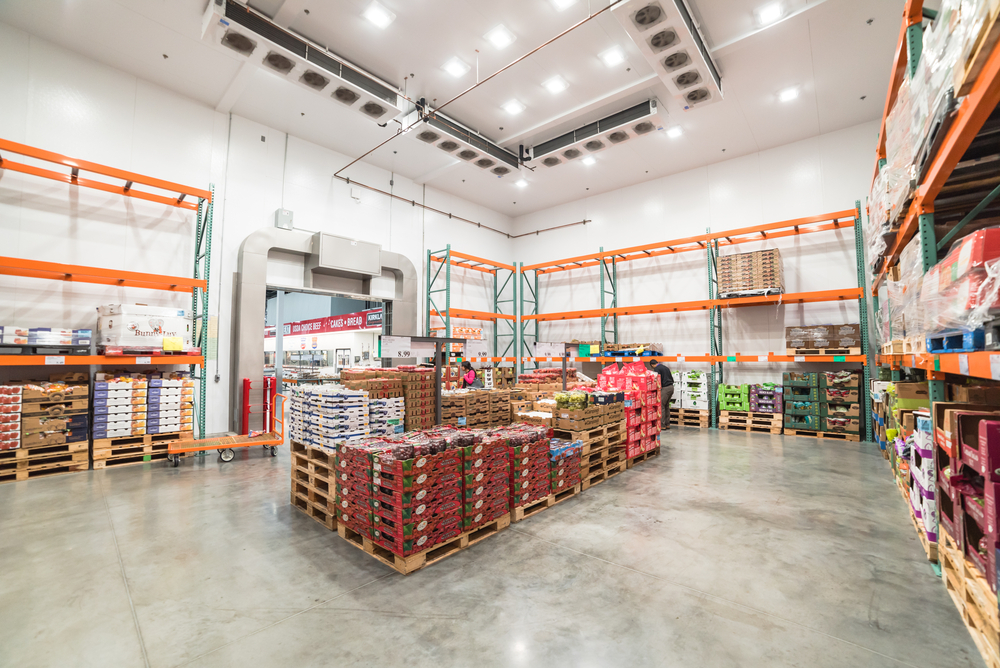 Cold Room And Cold Truck Related Services
YOU MAY ALSO BE INTERESTED IN