Malaysia's Cold Chain Industry Guide
5 Solutions for Common Operation Problems in a Cold Chain Warehouse 
Cold Chain Problem Solving & Diagnosis
July 25, 2022
Cold Chain Logistic Cold Room Food Supply Chain Insulated Building Material Sandwich Panel Warehouse Management System
Most high-tech electronic, pharmaceutical and F&B industries will use cold chain warehouses to store their goods. Its primary goal is to regulate the environment for temperature-sensitive products to ensure their utmost quality, freshness and safety.
If left unnoticed, cold chain warehouse issues can impact the efficiency and productivity of the warehouse operation, disrupting the overall process. The cost to repair isn't cheap either, and by then, it might be too late.
Let's look at common operational problems in cold chain warehouses and solutions.
1. Manpower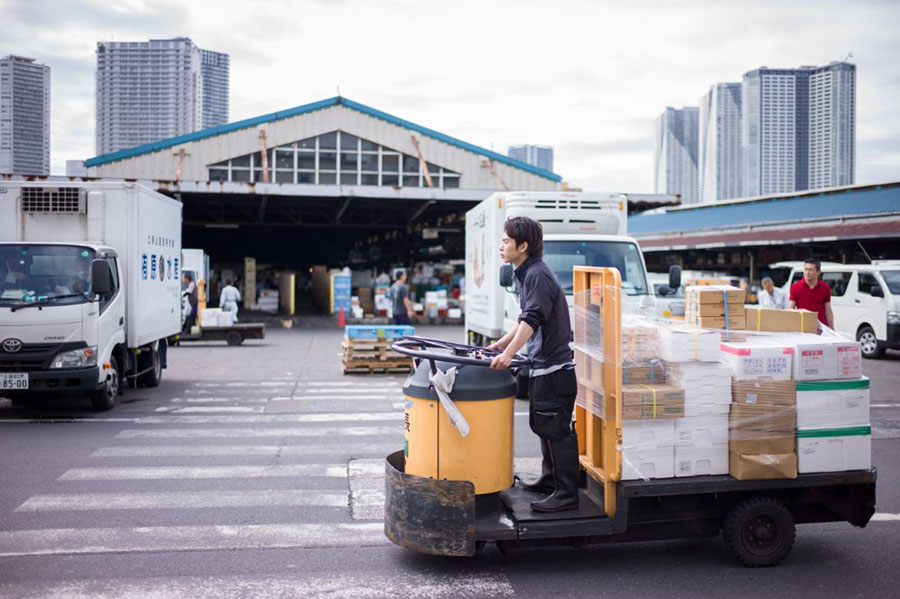 Problem:
Labour workers in cold chain warehouses handle various tasks, including general labour, shipping, loader, product picking, stock clerk, and overall warehouse manager. Most of these workers spend their time in freezing temperatures. Thus, they require special equipment to keep themselves warm. The relationship between the two problems above is they involve costs. Labour is one of the most expensive expenses that some warehouses incur, accounting for 50 to 70% of the budget.
Solution:
Review your current processes and labour tasks. Evaluate whether you can use automation to speed up the process and reduce errors. A good option is to implement a WMS to help you efficiently run your operations. Another solution is to maximise your available labourers and develop skill sets that transfer easily between tasks. It can help to reduce labour costs.
2. First in, Last Out
Problem:
Certain goods have consistent demand throughout the year, whereas others have higher requests at specific times. A lack of preparation or forecasting can affect your FIFO operations and cost, which can be disastrous for your warehouse.
Solution:
Take note of the market trends and fluctuations, especially for products you manage. You also implement an appropriate inventory system management to help you organize your goods to match seasonal demands. It means placing products in demand during the season at the front and the suitable rack.
3. Wall and Ceilings Condensation
Problem:
Cold chain warehouses walls can face condensation when the inside surfaces are cooler than the air inside the room. Similarly, it can cause ceilings to drip too. These can potentially damage the machinery and products inside, incurring extra costs to fix later. Bacterias can also pass around, particularly when handling food, during the process of condensation within the surroundings.

Solution:
To solve the above problems, consider properly sealing the warehouse to prevent moist air. Cold chain industries commonly use vapour barriers on surfaces to prevent moisture from forming on the walls, ceilings and floors. It will provide insulation and prevent any contamination of goods.
4. Cold Room Door
Problem:
The primary function of cold room doors is to provide thermal insulation for the doorway through which products are loaded and unloaded. Due to daily operations, it is normal for a cold room warehouse to face door problems. It will affect the goods inside and delay specific processes, especially if the door frequently opens.
Solution:
Choosing the right door for your warehouse is essential to improving your operations. A fast-operating door, for example, allows the product to move quickly through the opening, which reduces the amount of time the door is open. Thus, it is highly advisable to seek a professional opinion to select the best door for your warehouse. It should also come with regular maintenance.
5. Product Temperature
Problem:
If you notice that your goods are "sweating" more than usual, it is highly likely due to dirty evaporator coils or one of its fans not working in the warehouse, causing more cold air to be released. It could mean a lack of airflow too. Some appliances may not be working too to help keep the temperature regulated.
Solution:
Humidifiers are vital for controlling air humidity in cold storage, preventing product losses and premature deterioration during processes and storage. In return, it helps to protect your inventory, reduces any potential waste, uses less energy and provides the durability of your goods.
In summary:
It is important to understand the appropriate investment needed for insulation construction material, refrigeration system, cold room door and other cold room accessories such as dehumidifiers. All these aspects play an important role in building and maintaining a cold room facility in the long run.
To ensure flexibility, consider a WMS technology that will be more transparent and accessible to your data is. You can reduce these problems and have a consistent, dependable warehouse where staff and customers can find maximum efficiency and trust.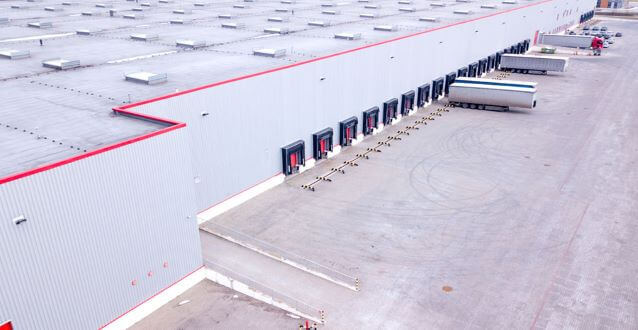 Cold Chain Industry Overview
Cold Chain Problem Solving & Diagnosis
YOU MAY ALSO BE INTERESTED IN