Malaysia's Cold Chain Industry Guide
Warehouse Management: A Practical Approach on Warehouse Cost Optimization
Leading Edge of Cold Chain Storage
August 15, 2022
Cold Chain Logistic Cold Chain Racking Cold Room Warehouse Management System

What is the Pareto Principle in WMS?
According to the Pareto Principle or 80/20 inventory rule, 80% of your profits should come from 20% of your inventory. It is a management consulting principle that states that 80% of effects result from 20% of the causes. Pareto inventory analysis can assist you in identifying the most profitable parts of your inventory (so you can keep them in stock at all times) and the least profitable goods from your warehouse (so you can keep their quantities to a minimum).
While it is vital to manage your warehouse's costs, here are some common expenditures that you cannot run away from:
Fixed Cost

Rent

Capital investment such as machinery

Insulation

Variable Cost

Operation expenses such as the workforce and service maintenance

Cold chain's electricity cost is relatively higher compared to ambient warehouse such as winter jackets for the staff
The question is, how can we minimize warehouse cost?

Tip 1: Layout and Space Optimization
A good business operation can plan its warehouse layout smartly to ensure products come in and out efficiently. A good layout design means considering the frequency of the door opening and materials used for flooring and the walls. Selection of racking and pallets come to mind, too, as this will bring plenty of benefits during peak season or when you have a surge of demands for a specific good.
There are plenty of ways to maximise your warehouse's layout and space and remember that there is no single correct answer to warehouse capacity problems. In reality, the answer is typically a combination of several factors. For example, you can make more room in the warehouse using pallets or arranging your racks vertically.

Tip 2: Picking Process
One of the solutions, if not the best, is to implement a warehouse management system (WMS) to streamline operations, reduce costs and improve accuracy within your warehouse. While it is highly encouraged, picking the right and most effective WMS can be difficult.
Understanding why you need a WMS in the first place is crucial before deciding on one:
Do you need it to improve productivity?

Are you trying to reduce labour costs?

Will it solve or further complex your internal operation procedures?
These are crucial questions you must consider as they will affect your line of communication between operators, workers and even customers.
Productivity in warehouses, manufacturing plants and distribution centres is directly affected by material handling. Inefficient facilities cause errors and delays, eroding customer loyalty and making it easier for competitors to steal business. Thus, it is essential when deciding on a WMS that it works hand-in-hand with your warehouse material handling equipment. There is plenty of equipment to consider to efficiently run your warehouse operation to ensure no delays or lags.

Tip 3: Understanding That Distance Means Time Saving
Once you identify a WMS and understand your warehouse design, you can plan the distance between the storage and pick-up location. By reducing this distance, you can save time which is crucial in warehouse operations.
Picking is the warehouse process of gathering products to fulfil customer orders. Because it is the most expensive process in the warehouse, accounting for up to 55% of total operating expenses, optimising it will allow you to reduce costs while increasing warehouse efficiency. Streamlining this process should also prioritise accuracy, as errors can impact customer satisfaction.
In summary
Implementing a practical WMS solution in your warehouse is a significant step, and businesses must ensure that it integrates seamlessly with other warehouse software, systems, and processes. You will slowly see improved productivity, efficient processes and a happier workforce once you implement a WMS that balances automation and labour output.
Cold Chain Problem Solving & Diagnosis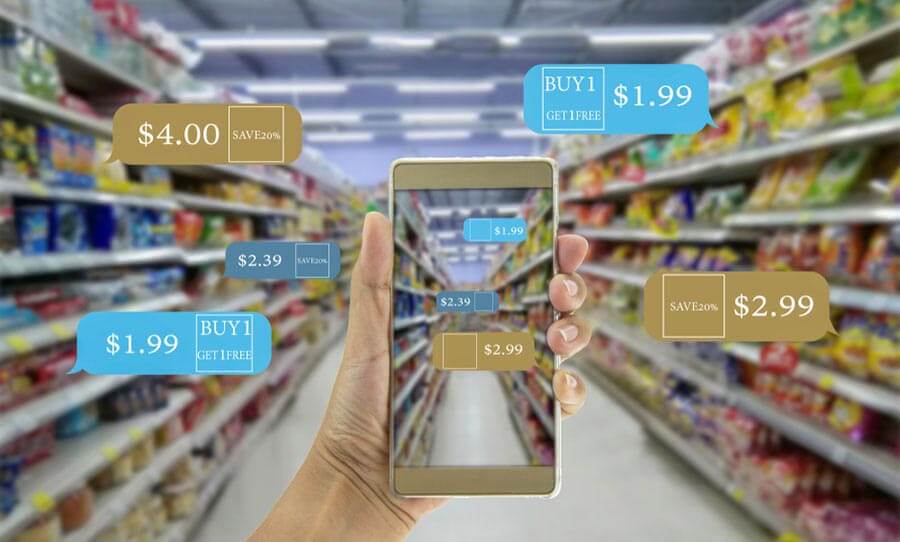 Challenges in Cold Chain Digital Transformation
YOU MAY ALSO BE INTERESTED IN