Malaysia's Cold Chain Industry Guide
All About Food Certification: Halal
Cold Chain Problem Solving & Diagnosis
September 19, 2022
Food and Beverage Food Certifications Food Supply Chain

What is Halal Certification?
Halal certification, according to JAKIM, is an official form that refers to the Halal standardisation of products and or services by the Malaysian Halal Certification Scheme issued by the competent authority.
JAKIM (Jabatan Kemajuan Islam Malaysia) certification is the only Halal certification that Malaysia recgonises.
Halal practices mentioned in the Quran are as follows:
It does not contain animal meat that is prohibited by Shariah law from being consumed by Muslims. If animal meat included, it is slaughtered in accordance with Shariah law and Fatwa.

The animal must be slaughtered with the help of a sharp knife with a cut to the jugular vein, carotid artery and windpipe.

The Quranic verse must be read while slaughtering the animal and is known as Tasmiya or Shahada.

At the time of slaughter, the animal must be alive and healthy. The maximum amount of blood must be drained from the veins of the carcass.

Consuming meat of an animal which is already dead or other than the halal process is prohibited in Islam.

Why Should Businesses Apply for Halal Certification?
Companies are obtaining halal certification for their products to export them to Islamic countries. Did you know that Muslims account for 1.8 billion people worldwide and 24.1% of the world's population? Furthermore, in many Islamic countries, only halal-certified foods are permitted.
In Malaysia especially, the government is encouraging businesses to be Halal certified. It can increase product marketability, improve sales and satisfy customers. Because the Halal certificate is the ultimate proof of meeting those standards, the added value assures consumers that the products are of quality and safe for consumption.
What is the Process to Apply the Halal Certification?
Businesses can apply for the Halal certification online via the MYeHALAL system. After paying and getting a review from JAKIM, there will be an on-site audit to evaluate the ingredients and product. If the results are positive, the Malaysian Halal Certification panel will decide whether the business is eligible to receive this certification. If the applicant passes, the application is complete, and they can proceed to use the Halal Certified logo on their product and services.
The full flow for application is here.
What are the Application Criteria for Halal Certification?
These are the basic requirements and information businesses need to prepare and provide prior to applying for the Halal certification:
Name of the certification

Name of the certifying company

Name and signature of the certification center accredited agent

Date of the issuing

Validity period

Identification number of the certificate

Name and address of the certification center
In summary
Halal certification is one of the quality control measures used to monitor food processing, handling, and storage processes, as well as the ingredients used in food and product manufacturing.
The halal principles supplement the food safety measures mandated by most countries' health authorities, giving them a competitive advantage in global markets.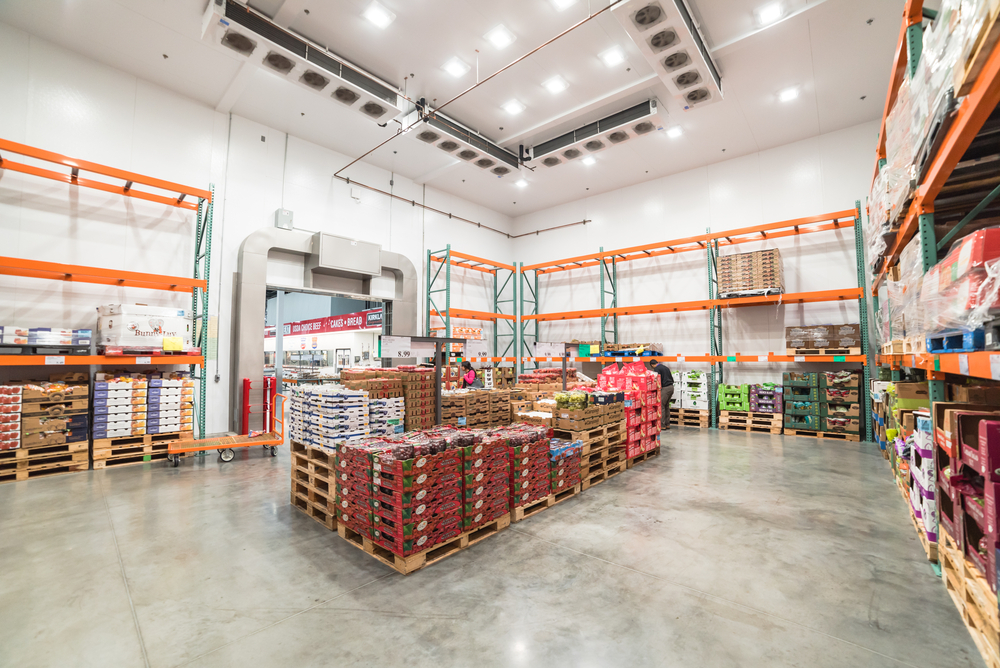 Cold Room And Cold Truck Related Services
Leading Edge of Cold Chain Storage
YOU MAY ALSO BE INTERESTED IN